Zolid FX Multilayer - Beauty inclusive
With its integrated shade and translucency gradient, the Zolid FX Multilayer zirconia offers maximum esthetics without requiring reworking.
71 mm
98 mm
Block B40
Block C20
Features
The polychromatic, super highly translucent zirconia impresses with its naturalness. Smooth shade transitions skillfully imitate the genuine enamel, dentin, and cervical shades. This assures the efficient fabrication of smaller, highly esthetic restorations without further individualization.
Translucency
Super-high translucency
3-point flexural strength
700 +/- 150 MPa
Perfectly complemented in the workflow with...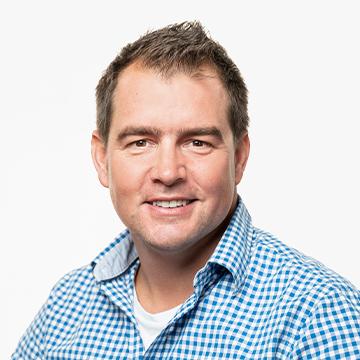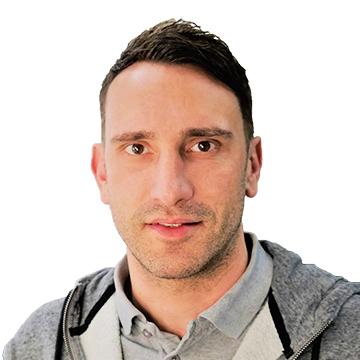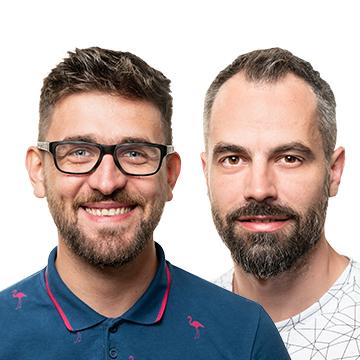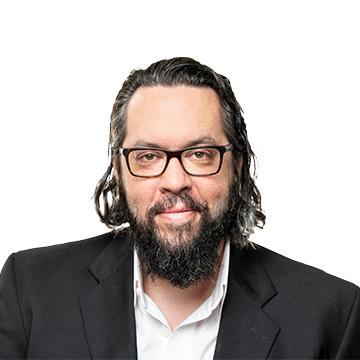 Downloads
Helpful videos
Tipps und Tricks rund um die richtige Handhabung, Behandlung und Individualisierung des Zirkonoxids.
Recommended products
With our products, you can rely on a validated dental workflow. Discover suitable materials, equipment and accessories for optimal processes in the dental laboratory and practice below!