Zolid HT+ White - Fantastic whichever way you look at it
The HT stands for highly translucent, the plus for high flexural strength paired with excellent esthetics. In other words, a zirconia for both small as well as big challenges.
Features
Zolid HT + combines stability and esthetics. In addition to single-tooth restorations, this zirconia is therefore particularly suitable for the fabrication of visually appealing and safe large-span bridges. Optimized milling processing additionally results in even more delicate margin design, offering exceptional edge stability at the same time.
Translucency
Highly translucent
3-point flexural strength
1100 +/- 150 MPa
Perfectly complemented in the workflow with...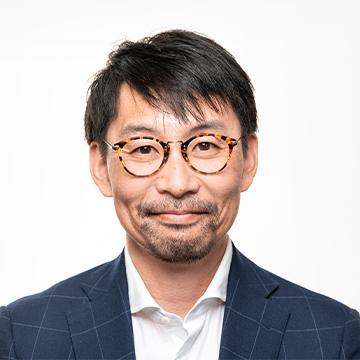 Downloads
Recommended products
With our products, you can rely on a validated dental workflow. Discover suitable materials, equipment and accessories for optimal processes in the dental laboratory and practice below!