Ceramill Motion 2 - Focused on the essentials
The ideal introduction to CAM-supported fabrication, both dry and wet. Create more value in your laboratory with the Ceramill Motion 2 dental milling machine.
Features
The Ceramill Motion 2 was and still is a trendsetter to this day in the dental industry in terms of its technical features, fabrication diversity and quality. The compact machine offers a powerful variety of materials and indications due to the option of wet and dry processing. Three Ceramill Motion 2 packages keep work in the laboratory at maximum flexibility. High performance DNA milling strategies guarantee perfectly fitting results in all machines when processing CAD/CAM dental materials.
Design of the machine - robust and compact
Milling strategies – made by Amann Girrbach
Perfectly complemented in the workflow with...
Flexibility in wet and dry processing
With three different packages, the Ceramill Motion 2 dental milling machine offers you a hybrid variety for fast machining processes, maximum quality and an unbeatable ROI in the laboratory.
Future-proof, economical, variable
The DRY package of the Ceramill Motion 2 impresses as a 5-axis milling and grinding unit with fast processing times, high quality and an unbeatable price. This allows zirconia, wax, resins or even composites to be processed at low cost and with the best possible results. As an all-rounder, the HYBRID package combines dry and wet processing within a single system. The full value creation chain during processing remains in the laboratory. For particularly economical processes and an increase in productivity, the CAPACITY package offers two milling units at the same time.
Smart DNA milling strategies
For the ideal processing of a variety of dental materials.
Future-proof
Always up-to-date with the Protection Plan.
Intelligent machine design
Robustness and low vibration for best results.
These and more materials can be processed by the unit.
Technical data
Compatible with Polymers, Metals, Ceramics, Hybrids and Zirconia
Compressed air: 50l/min at 6 bar
Dimensions (DxWxH): 595 x 530 x 780 mm
Dry and wet processing modes
High-performance super high frequency spindle (100,000 rpm)
6-fold tool changer incl. management of replacement tools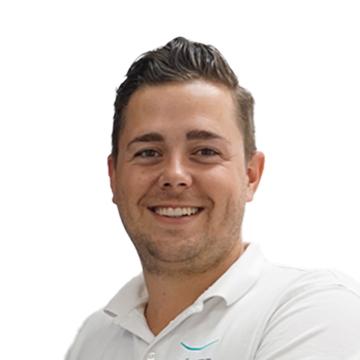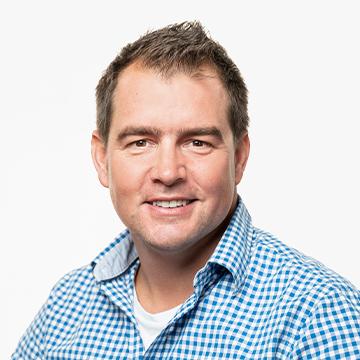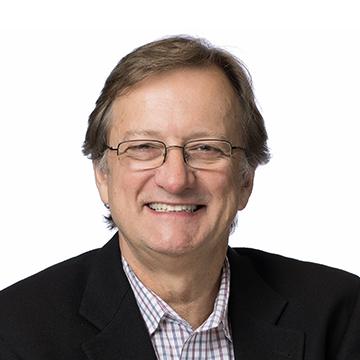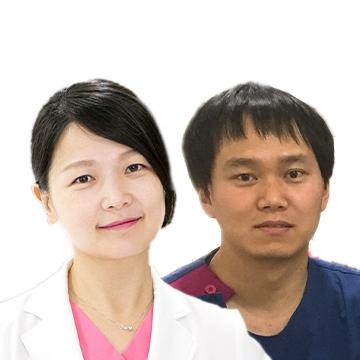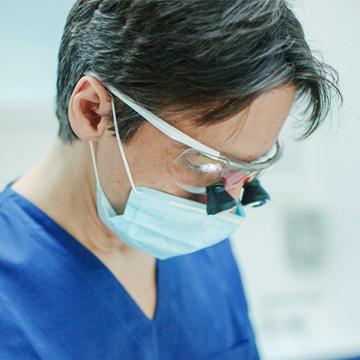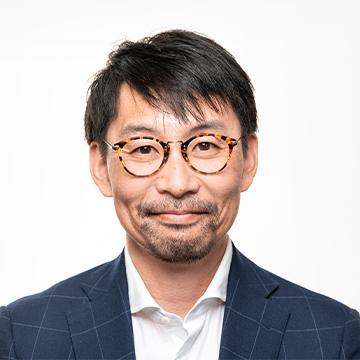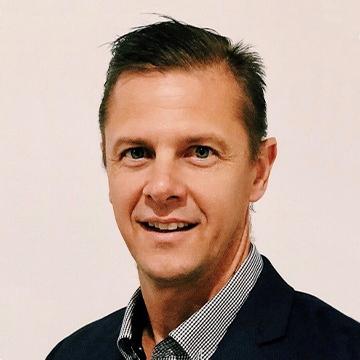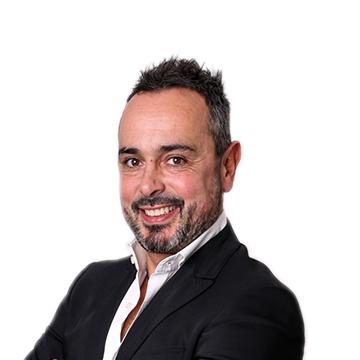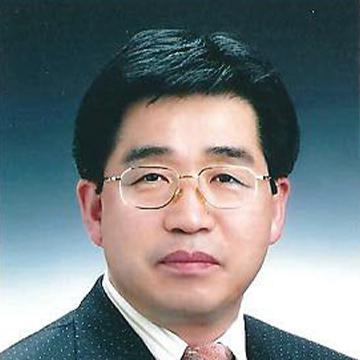 Recommended products
With our products, you can rely on a validated dental workflow. Discover suitable materials, equipment and accessories for optimal processes in the dental laboratory and practice below!
Downloads