Zolid Bion - Checkmate for compromises
The material behind Zolid Bion is revolutionizing the field of all-ceramic materials made of zirconia. Zolid Bion perfectly combines esthetics and safety - without any compromises.
Features
The continuous color gradient, combined with increased translucency in the incisal area, creates naturalness without having to compromise on safety. Innovative raw materials permit an increase in the required minimum strength according to Class 5 (DIN EN ISO 6872) across the entire blank. This allows total freedom in planning as well as in application and provides the required safety across all approved indications. From minimally invasive veneers to monolithic crowns on front teeth and long-span bridges on implants. There are hardly any limits to the range of applications for Zolid Bion.
Strength
Class 5 zirconia, 1,100 MPa average strength, enhances restoration safety.
Naturalness
Increased translucency at incisal edge for a natural 3D effect.
Speed
45-minute sintering cycle boosts workflow efficiency.
Asymmetry
Nature-inspired shade concept for optimal esthetics.
Perfectly complemented in the workflow with...
Properties without any compromise for an greater diversity of indications
Owing to the no-compromise combination of natural esthetics, high strength as well as the extensive shade and height portfolio, virtually any restoration can be realized, whether veneer, crown or wide-span Bridge.
More safety on all levels
Zolid Bion convinces with both its inner and outer values. Innovative raw materials ensure outstanding material properties, while innovative production of the blanks at our site in Austria assures even greater production reliability for you. As the first in its class, crowns made of Zolid Bion can be sintered in the Ceramill Therm DRS in just 45 minutes. This allows extremely efficient processing for you, especially with regard to small restorations such as crowns, abutments and three-unit bridges.
Strength
Class 5 zirconia, 1.100 MPa
Naturalness
Increased translucency in the area of the incisal edge
Asymmetry
Shade concept modeled on nature for highest esthetics.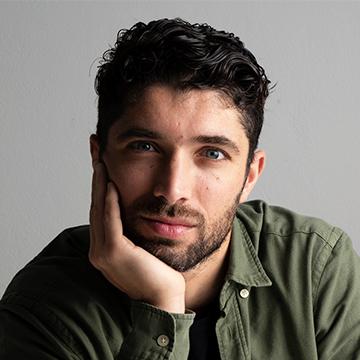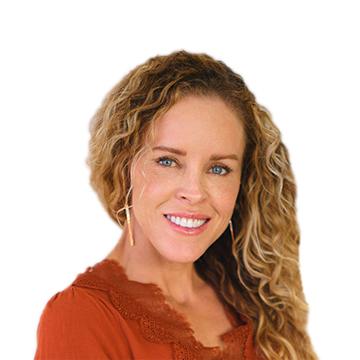 Downloads
Recommended products
With our products, you can rely on a validated dental workflow. Discover suitable materials, equipment and accessories for optimal processes in the dental laboratory and practice below!